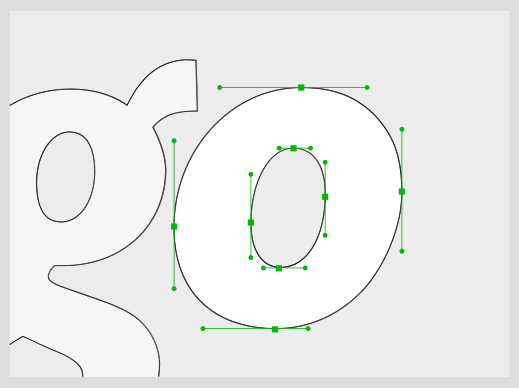 1 / Once the project is defined, we'll ask for a vector file of your logo to begin production. Our graphics department will take care of the details and prepare the file for production (some files need slight modifications to match the project). Vector formats: .ai .eps .svg .pdf...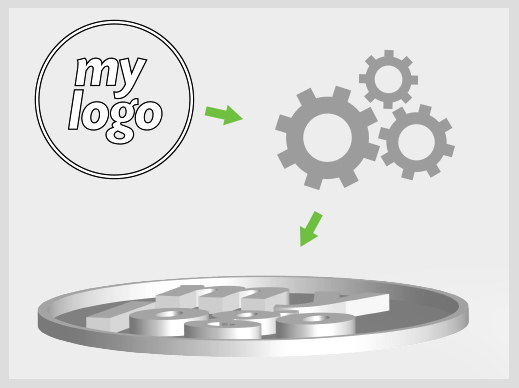 2 / The supporting framework is produced by high precision CNC machines in your desired support material, according to the vector file. Depending on the project, parts are cut and/or drilled. That is how spaces for the plants are created.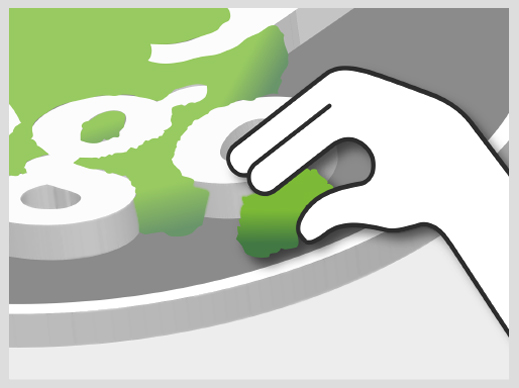 3 / This support is then filled in by hand with your desired moss. We place particular care and emphasis on the small details (especially with our logo designs). In the end, the support is cleaned and the moss fixation checked to insure long term resistance.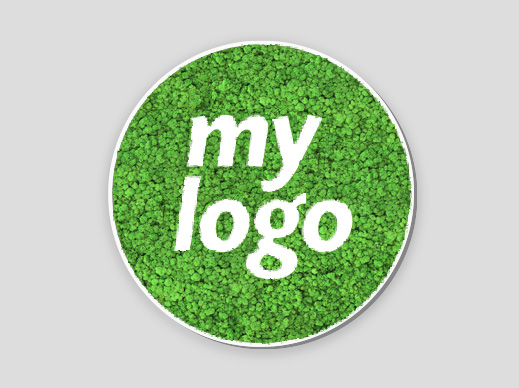 4 / The Green Logo is ready to be installed, we can either send it to you or you can ask us to install it for you. Most of the projects are made to be simply screwed or glued in place. In case of separated pieces, we provide a sticking installation plan, allowing perfect spacing and alignment.